Where to buy our publications in Birmingham?
Now you can find out Books of Africa's publication at:
http://www.mybookbasket.com/
contact@mybookbasket.com
Tel: 07592 345276
OneStop Shopping Centre, Market Village (next to the Shoe Repair Shop)
Perry Barr, Birmingham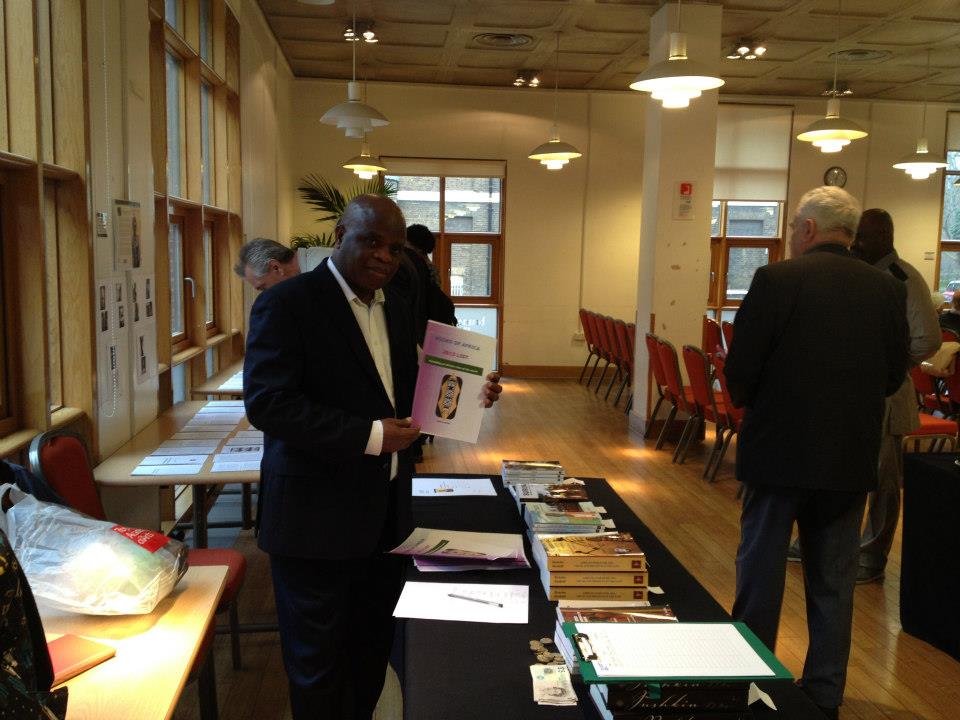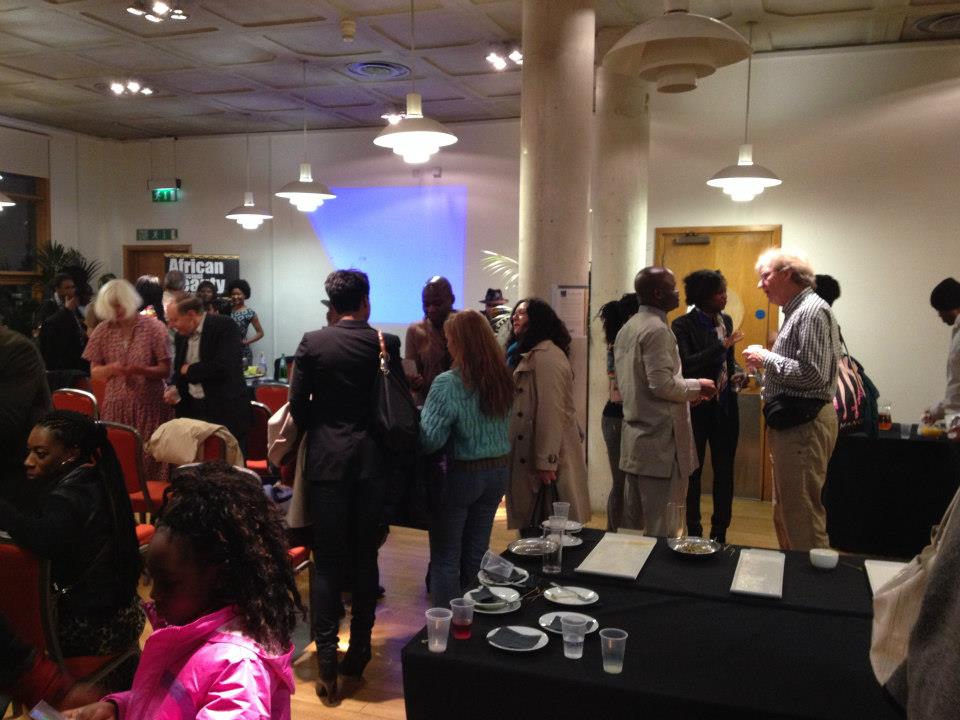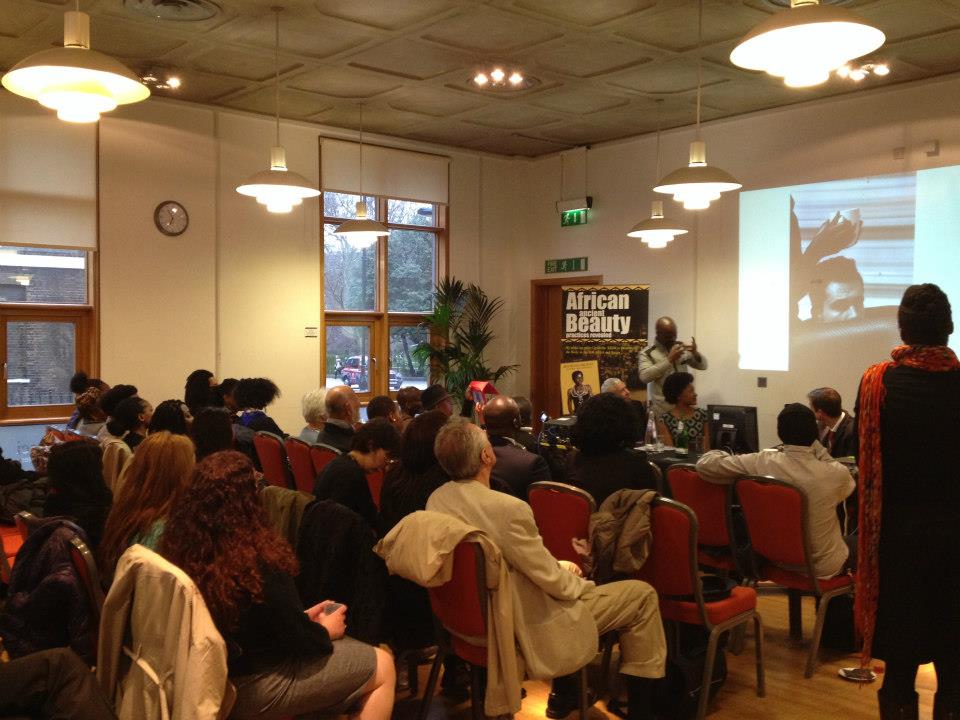 "A humanist gem of a book" Review by Richard Trillo, author of Rough Guides to Kenya and West Africa. Back in the Nigel Watt's younger days, when he worked as a teacher and school head in Northern Rhodesia (now Zambia), a "communist" was any white person who supported...