Abraham Hanibal, a review by Dr Runoko Rashidi
Abraham Hanibal, Prince of Logone, Pushkin's African Ancestor, a review by Dr Runoko Rashidi
One of the best things that has happened in the world of scholarly literature of late is the English language publication of Dieudonne Gnammankou's brilliant volume–Abraham Hanibal: Pushkin's African Ancestor. On Hanibal and Pushkin there is no question that Gnammankou is the world's greatest and most passionate authority. And, as usual, Books of Africa has done a marvelous job with the publication.
The cover of the book is graced with a magnificent portrait of Hanibal. And Hanibal himself was one of the most remarkable men of eighteenth century Europe. The fact that he was African makes him even more so. The work is scholarly, yet absorbing and readable, and well-documented with primary sources. My heartfelt advice is that you get this book. Read it. Study it. Put it in your library. It is a singular work about a remarkable man by a brilliant scholar done by one of our most important and vibrant new publishing houses. Hanibal would be proud!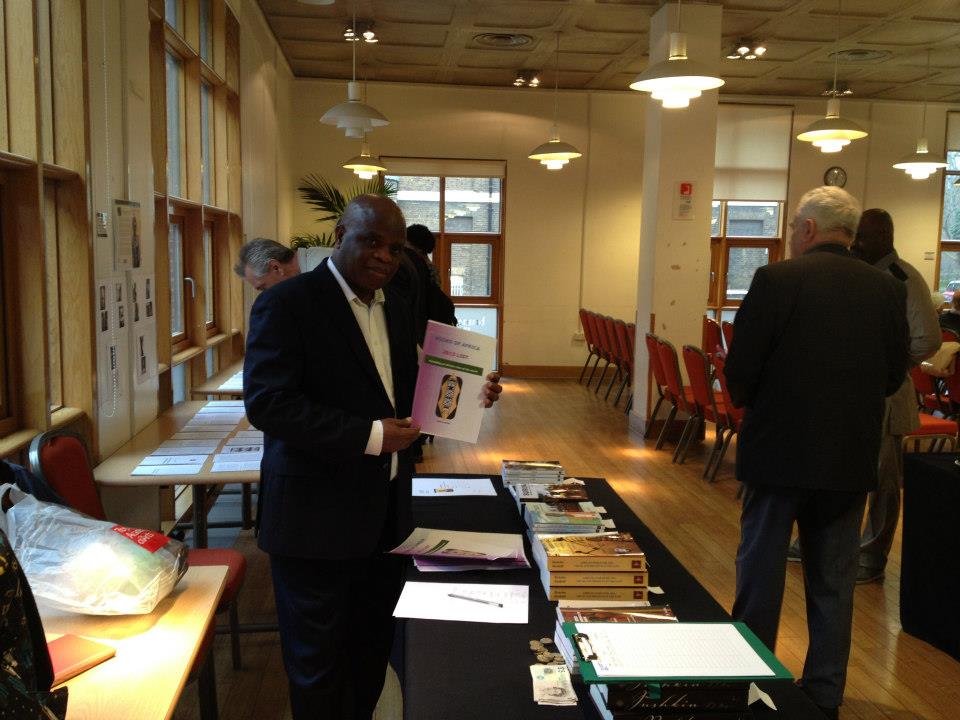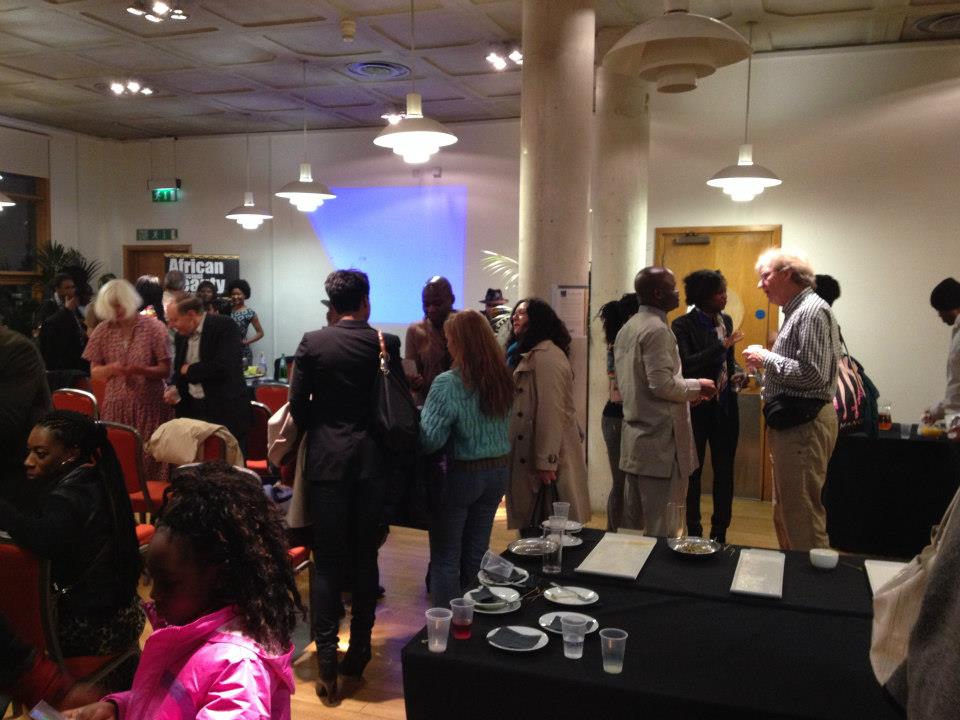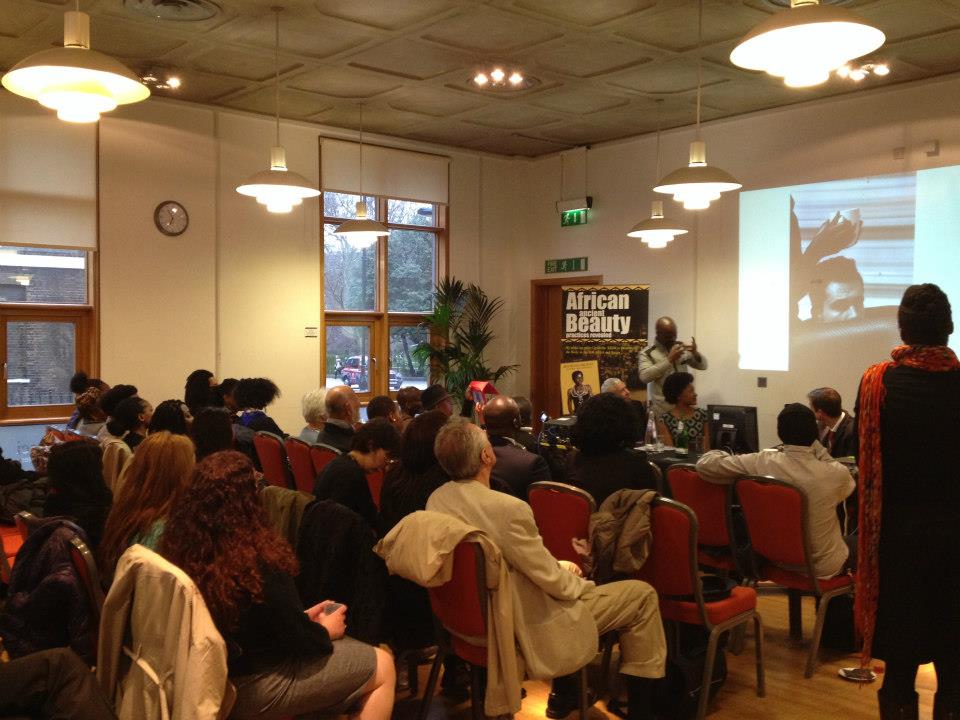 "A humanist gem of a book" Review by Richard Trillo, author of Rough Guides to Kenya and West Africa. Back in the Nigel Watt's younger days, when he worked as a teacher and school head in Northern Rhodesia (now Zambia), a "communist" was any white person who supported...