Beautiful, Royal and Divine: The Black Image in Antiquity
Beautiful, Royal and Divine: The Black Image in Antiquity is the forthcoming work by Runoko Rashidi. It is a compilation of 175 of his best photos from the museums of the world. Images from more than seventy different museums are shown. It is an overview of the Black image in the classical civilizations of ancient Africa, Asia, Europe and the Americas. It spans the period from prehistory to the European Renaissance. It covers the history of classical civilizations around the world before the Trans-Atlantic Slave Trade–a catastrophe for Africa and Africans and a calamity that changed the power dynamics of the world and colored the lens that is the way that Africa has been viewed ever since.
Runoko Rashidi has had several works published by Books of Africa, including his first book for children. This latest effort, which is intended as the first volume of a multi-volume work, is a crowning achievement. It is scheduled for publication by Books of Africa in 2018.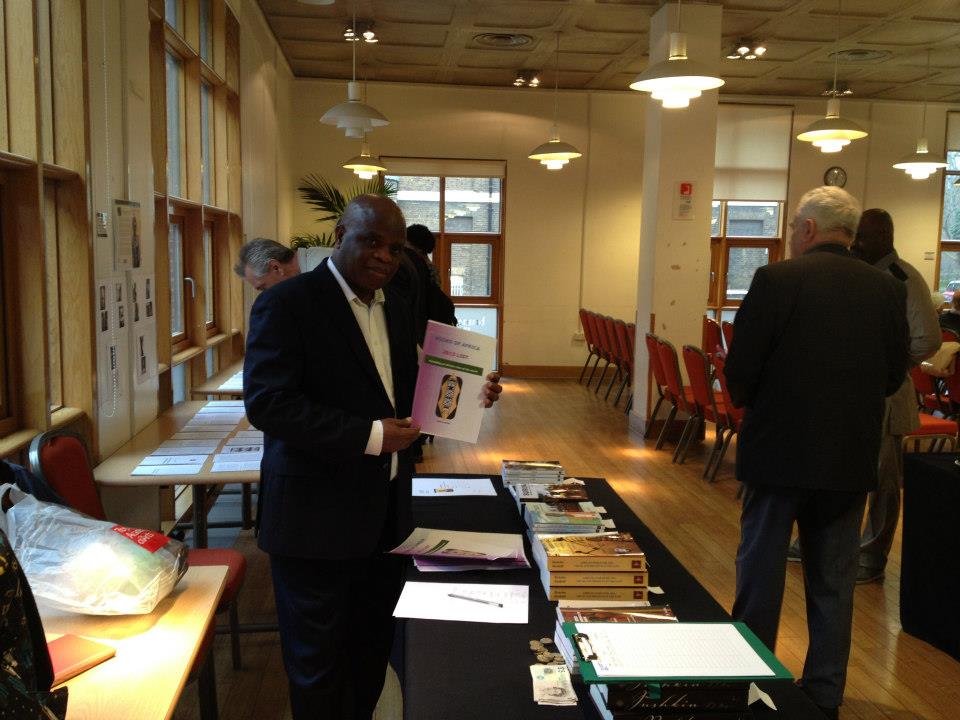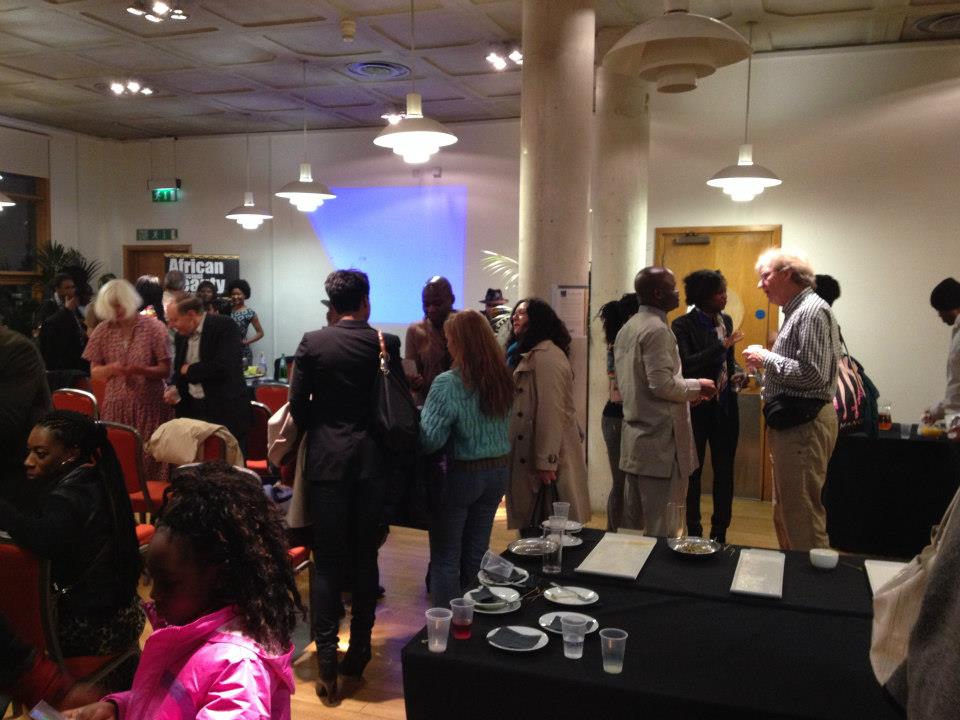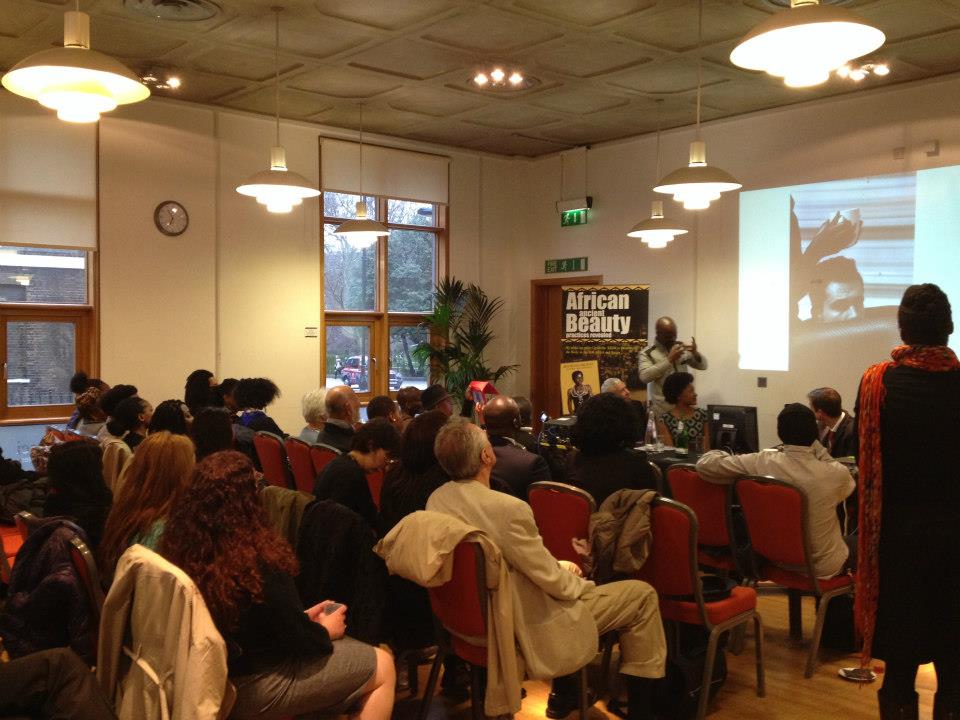 "A humanist gem of a book" Review by Richard Trillo, author of Rough Guides to Kenya and West Africa. Back in the Nigel Watt's younger days, when he worked as a teacher and school head in Northern Rhodesia (now Zambia), a "communist" was any white person who supported...