Yoruba Arts Festival In London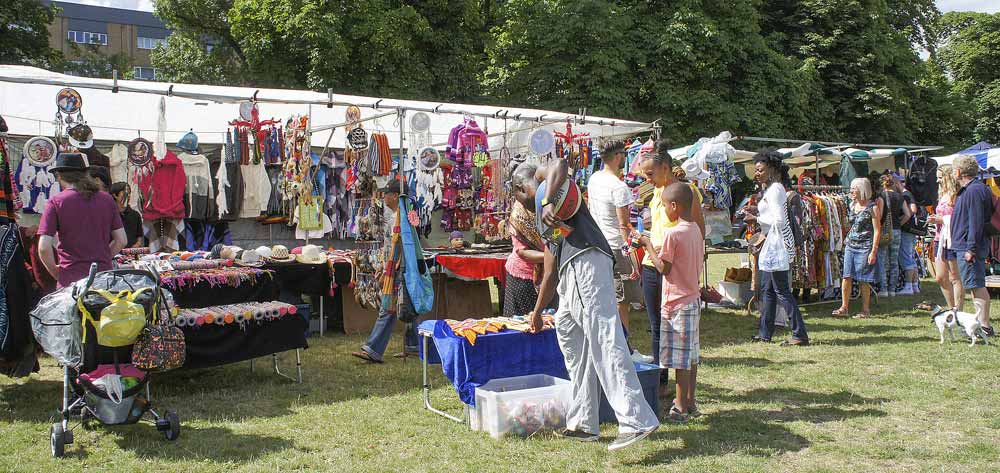 Hello Everyone!
Books of Africa will be attending this weekend Yoruba Arts Festival In London. Come along and meet us. We have have released new books!!!
Event Details: 7th Annual Yoruba Arts Festival
Date: Saturday 16th & Sunday 17th July 2016
Venue: Clissold Park, Green Lanes, Hackney London N16
Public Opening Time: 12.00pm to 9.00pm Sat & 12.00pm to 8.00pm Sun,
Estimated Attendance: Festival Attendance – 1000 – 1200
Information: Yoruba Arts Festival is a free family oriented community event celebrating Yoruba Arts & Culture, featuring cultural performances, workshops, African market, competitions, food & drinks, DJ's and live bands.
Please visit Yoruba Arts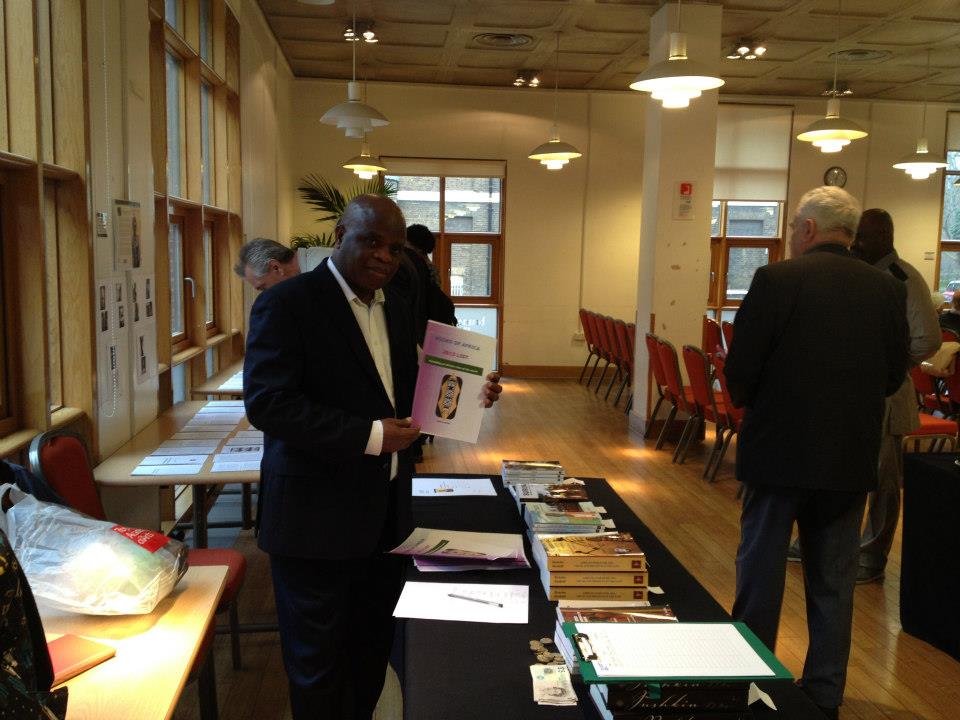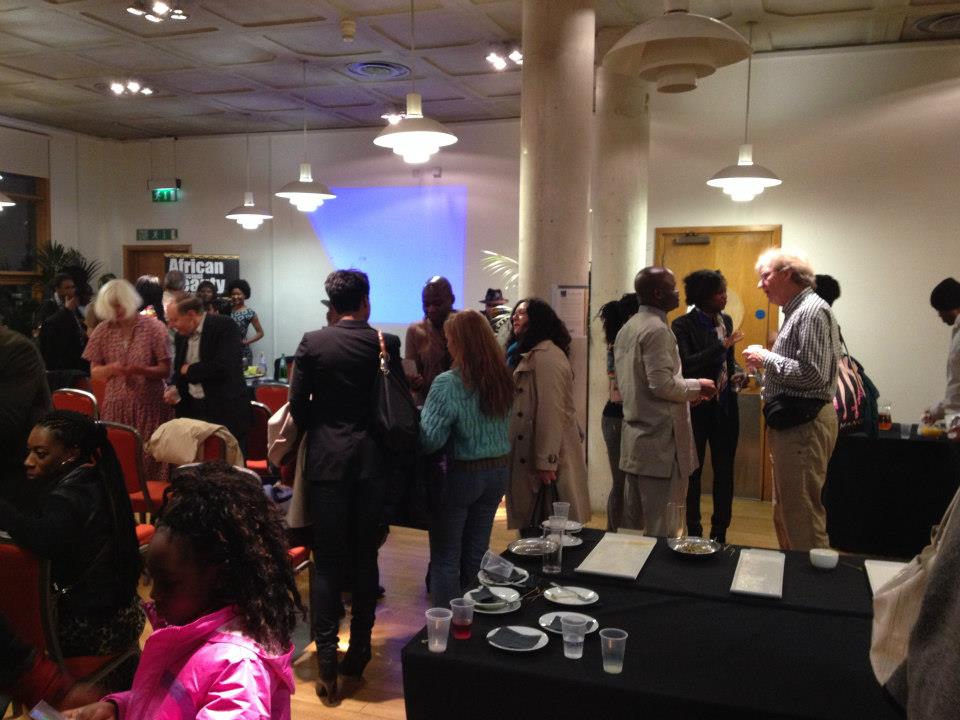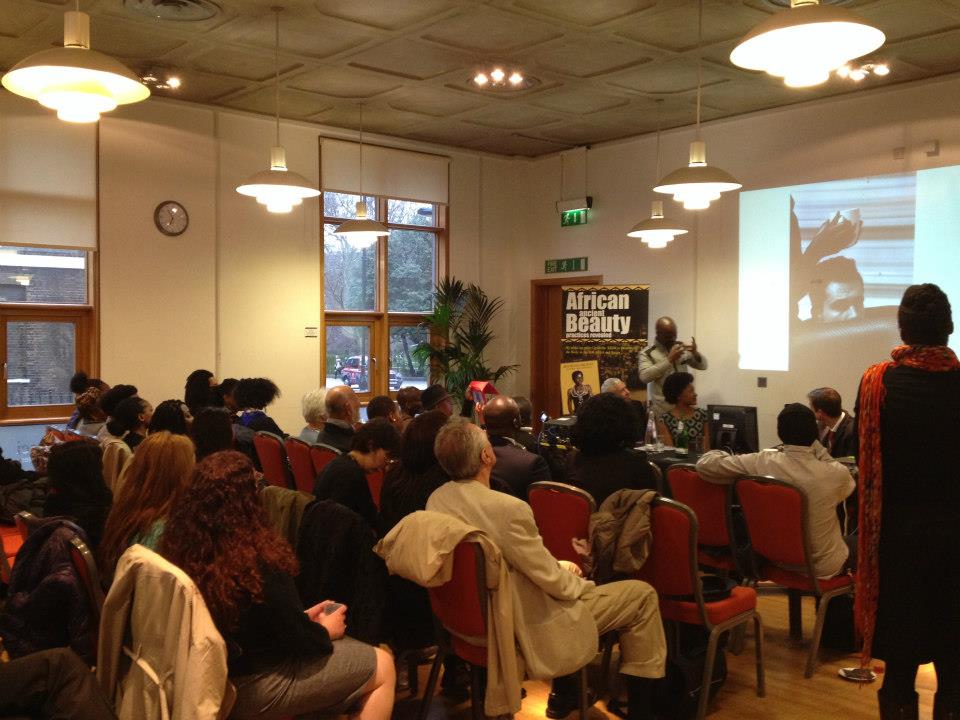 "A humanist gem of a book" Review by Richard Trillo, author of Rough Guides to Kenya and West Africa. Back in the Nigel Watt's younger days, when he worked as a teacher and school head in Northern Rhodesia (now Zambia), a "communist" was any white person who supported...